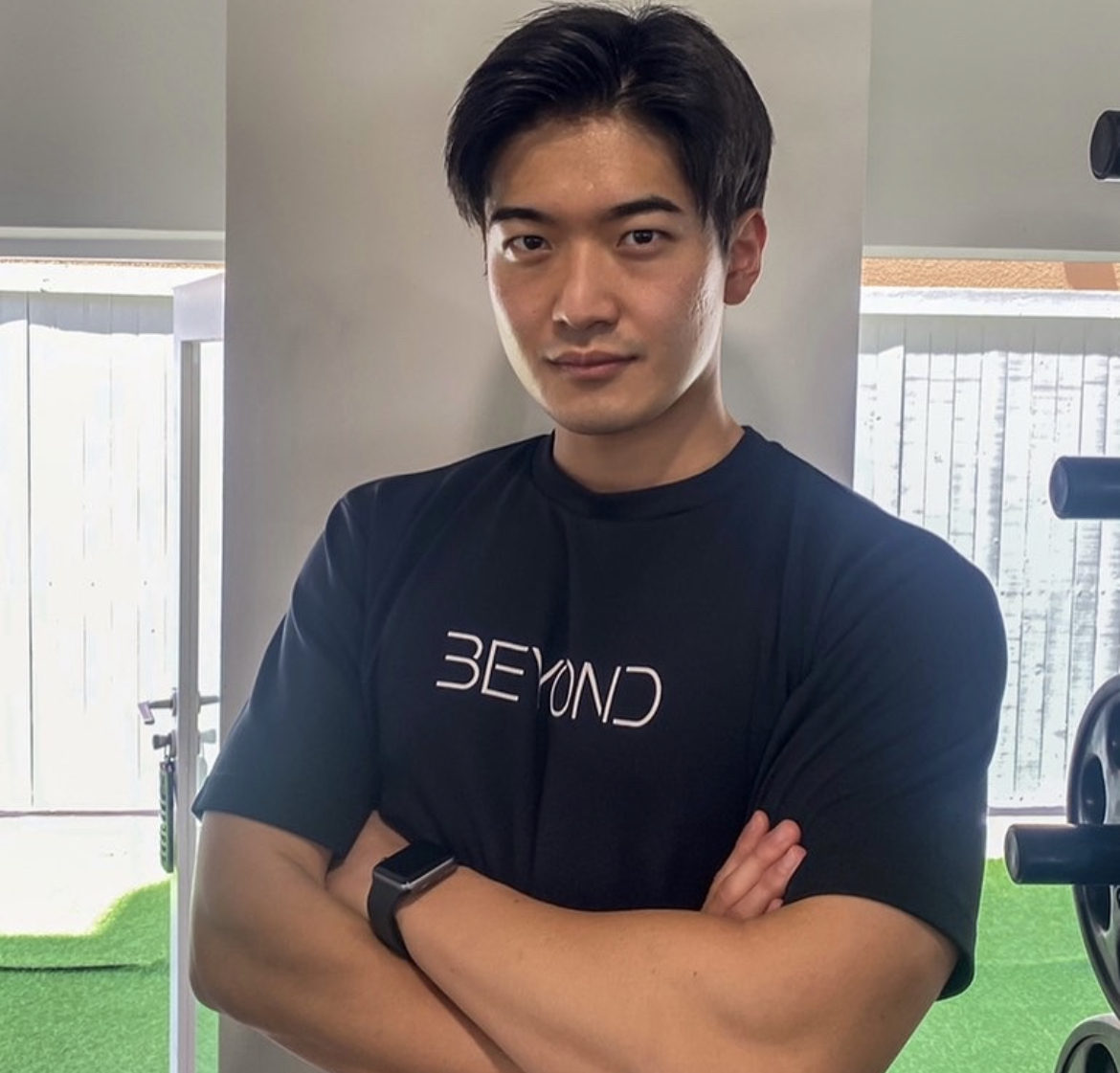 Hello, this is Daizo, who is a personal trainer for BEYOND Jiyugaoka (BEYOND自由が丘店).
Today, I will show you what is BEYOND Jiyugaoka.
If you want to lose fat efficiently without rebound, BEYOND Jiyugaoka is the gym for you.
【METHOD】
Our method for losing fat is not fixed.
Our trainer is can use any kinds of methods that is optimal for you.
If you have to go out for dinner with your coworkers or clients, you cannot do any restrictive diets such as carbohydrate or fat restrictions.
You can chose the best diet option for you.
【BODY MAKE】
Have you ever experienced that you felt the muscles that was not intended to train?
BEYOND Jiyugaoka has the best trainers in Tokyo, so you can feel the targeted muscles are used.
You will never get bigger muscles which you do not want.
If you want to get your ideal body before summer, please contact us on the link down below. 
Contact:
・LINE@ @447nygrm
https://line.me/R/ti/p/%40447nygrm
・HOT PEPPER
http://b.hpr.jp/kr/sd/H000497044/
BEYOND JIYUGAOKA
〒152-0035
Jiyugaoka2-14-20, FUJI building, Meguro-ku, Tokyo, Japan
BEYOND自由が丘店
〒152-0035
東京都目黒区自由が丘2丁目14−20 不二ビル1F