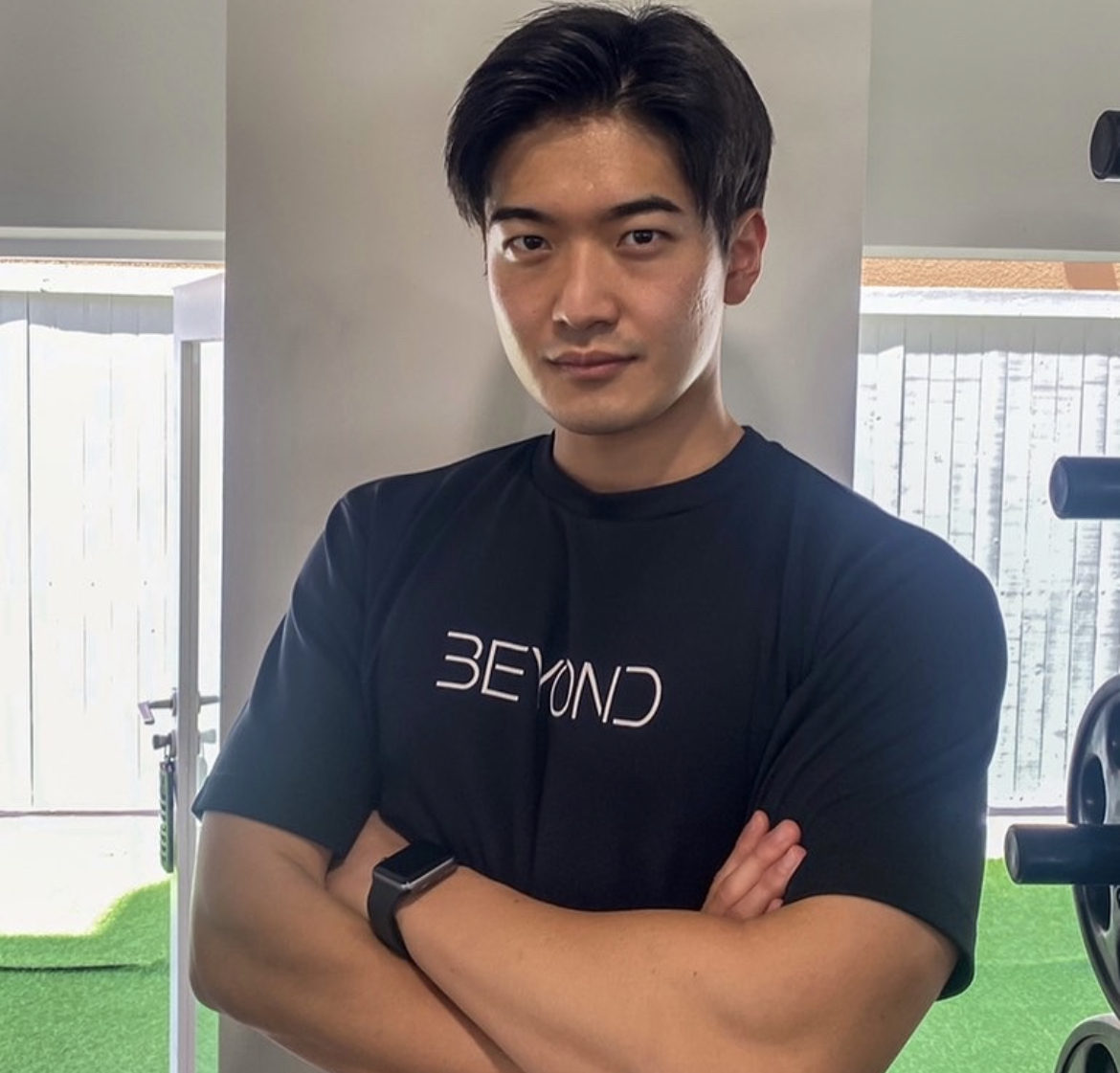 Hello, this is Daizo, a personal trainer for BEYOND JIYUGAOKA.
Do you imagine that losing weight is hard?
Do you think you have to do hard workout and follow strict meal plan?
I will show you the diet methods that can make your diet easily.
【MEAL PLAN】
You should make your own meal plan that you can follow.
You should not follow the meal plans, such as Ketogenic diet or fat restriction, that you cannot follow for life span.
You can lose weight with following on the meal plans which is optimal to your daily cycle.
【WORKOUT】
You should find out the intensity and frequency of the workout that you can keep working out for life span.
You can workout on daily level, and if you know how to workout, you can workout by yourself and keep working out for life span.
【STRESS】
Stress is the most influential problem on your diet.
You always have to manage your stress.
If you are not able to manage your stress on your diet, you will never be able to lose weight easily.
【BEYOND JIYUGAOKA】
Trainers from BEYOND JIYUGAOKA can adjust your meal plan, workout, and stress levels that you can apply to your life.
If you want to lose weight easily, please contact us on the link down below.
Contact:
・LINE@ @447nygrm
https://line.me/R/ti/p/%40447nygrm
・HOT PEPPER
http://b.hpr.jp/kr/sd/H000497044/
BEYOND JIYUGAOKA
〒152-0035
Jiyugaoka2-14-20, FUJI building, Meguro-ku, Tokyo, Japan
BEYOND自由が丘店
〒152-0035
東京都目黒区自由が丘2丁目14−20 不二ビル1F